Sell Your Home Faster - 6 Tips For Sellers!
- Robert Defalco Realty

Once you've decided to sell your home, you naturally want this to go as quickly and smoothly as possible.
There are a lot of ways sellers can help speed the process. We've offered advice in the past about curb appeal, Staging Your Home for viewing, and even specific tips for Selling in the Summer. And now, with a little help from US News, we have some further suggestions!
Price It Right Don't make the mistake of pricing too high because you expect buyers will try to "talk you down", or that you'll lower if it doesn't sell. An unrealistic price will keep buyers from even offering. Get help from your professional agent to set an appropriate price.
Set The Stage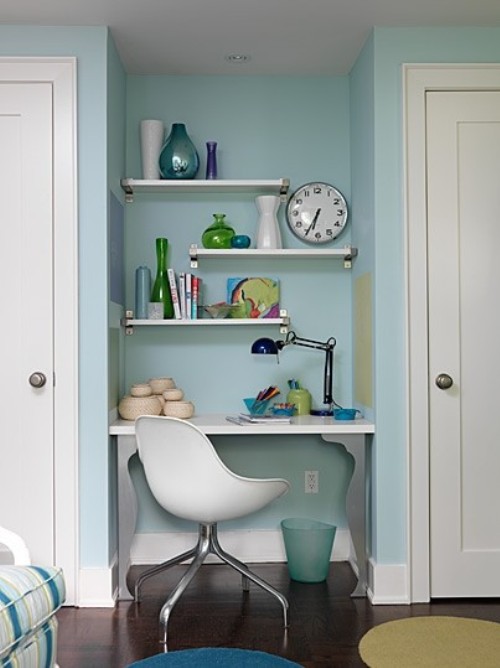 Make it obvious how the space (especially any small or odd-shaped spaces) can be used. Turn an unusual alcove into a pantry or mini-office!
Check Your Listing
Your agent generally takes care of crossposting your listing across the major real estate portals… but we're only human. Double check everything. And find out if your agent uses social media sites like Facebook. Share it on your own accounts as well!
A Picture Is Worth A Thousand Words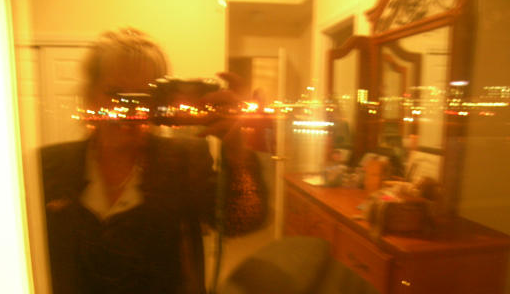 Visual is everything, especially with online listings. Consider taking photos during times you know to have the best lighting or circumstances. Your agent is happy to help with that, but again… we're only human. We don't know your home as intimately as you do. And we're not all skilled photographers.
Sell the Whole Block
Not literally. But your neighborhood, and life in it, are part of the package. Note nearby recreation areas, dining and shopping, and the school district. Include photos if you can!
Make Your Pets Disappear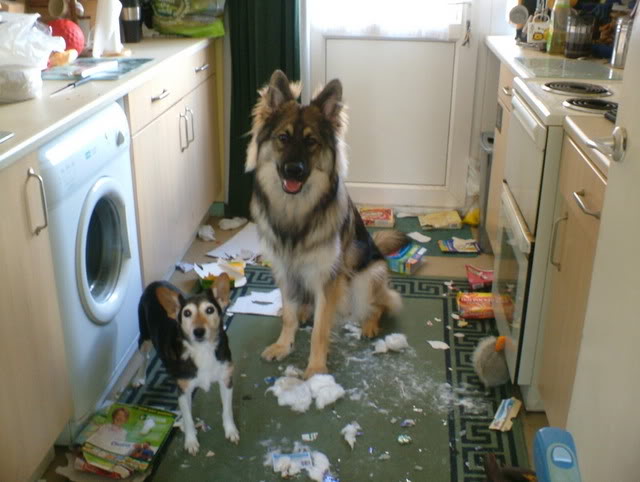 Again, not literally. But we do mean more than just stashing Fluffy at a friend's during viewings. Make sure their bowls, litter boxes, crates or other items are hidden or gone. Ideally, prospective buyers should not even know that you have a pet.
By putting in a little extra effort on your own, you really can make a difference in how quickly the home selling process happens. And if you're not sure, just ask your real estate agent. It's what we're here for!